When signs of aging appear, we all struggle to decide what to do. Is laser the next step?
Early sun damage and the toll of time may have you noticing changes to your appearance and complexion. It happens to us all in time, tired and wrinkling eyes, larger pores, spots and scarring, creases and dullness.
Laser technology is one of our most powerful tools for skin rejuvenation. The good news is there is a new breakthrough hybrid fractional laser that can safely correct your skin concerns without the traditional downtime of more aggressive laser systems.
Introducing Halo™: a highly customizable laser treatment that helps you realize noticeable skin improvements–faster–without disrupting your busy schedule.
Unlike first generation fractional laser resurfacing technology which forced patients to choose between the results of an ablative laser and the faster recovery time of a non-ablative laser, the Halo™ Hybrid Fractional laser marries the best of both worlds: rapid, satisfying results and a speedy recovery.
The following before and after photos are not representative of every outcome. Images courtesy of Sciton®.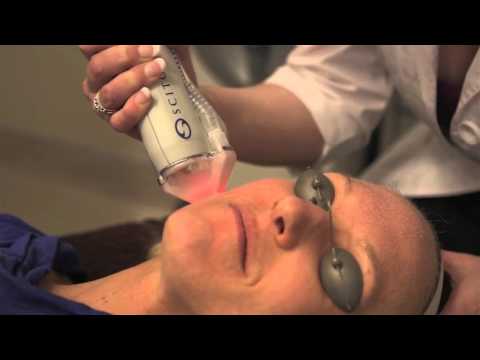 This next generation laser treatment is now available to patients in Dundas and the surrounding communities of Ancaster, Waterdown, Brantford, Burlington and Hamilton at Cutis Cosmetic and Laser Centre. Contact us today to arrange a consultation with one of our certified laser technicians and begin the journey towards beautiful, healthy and rejuvenated skin.